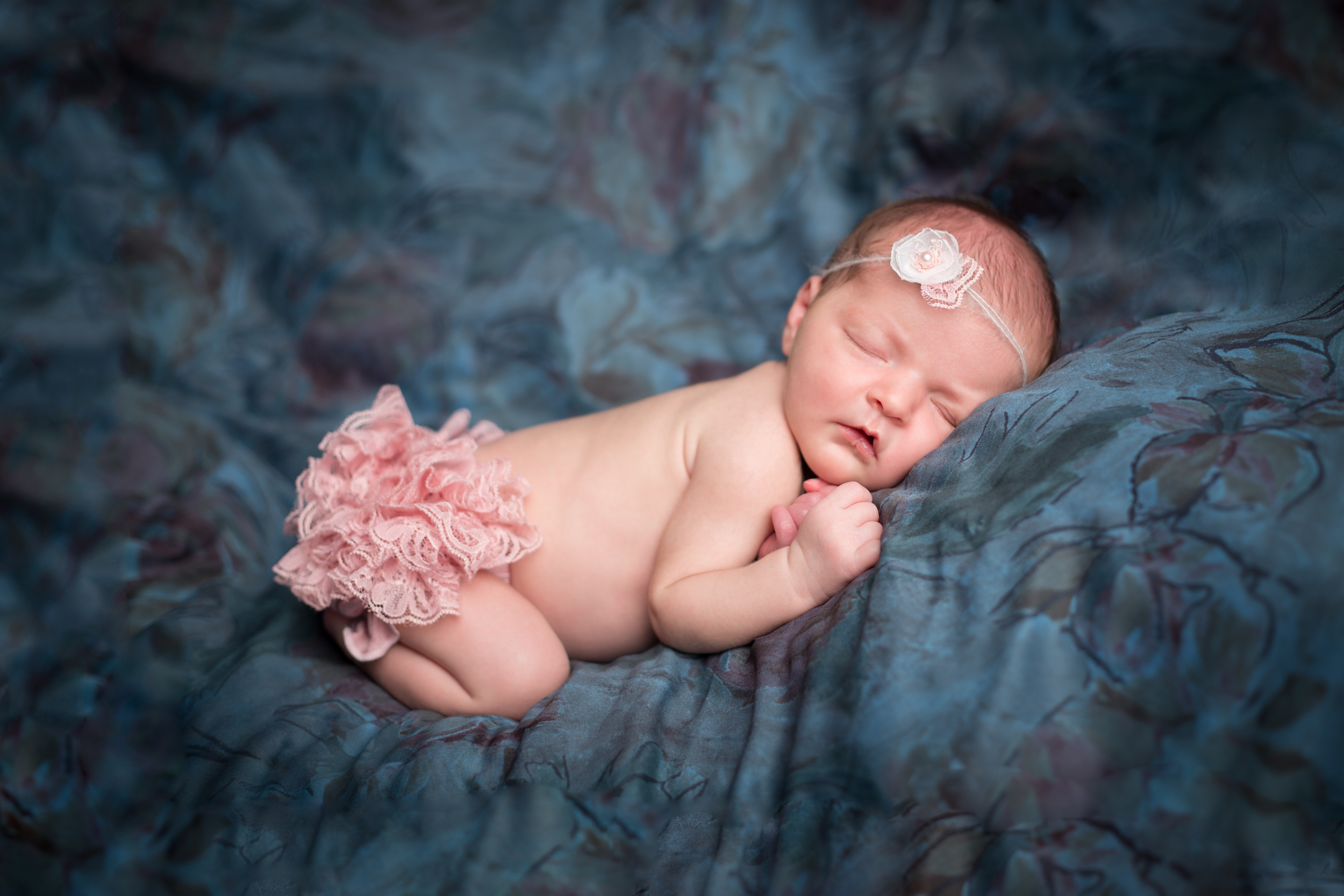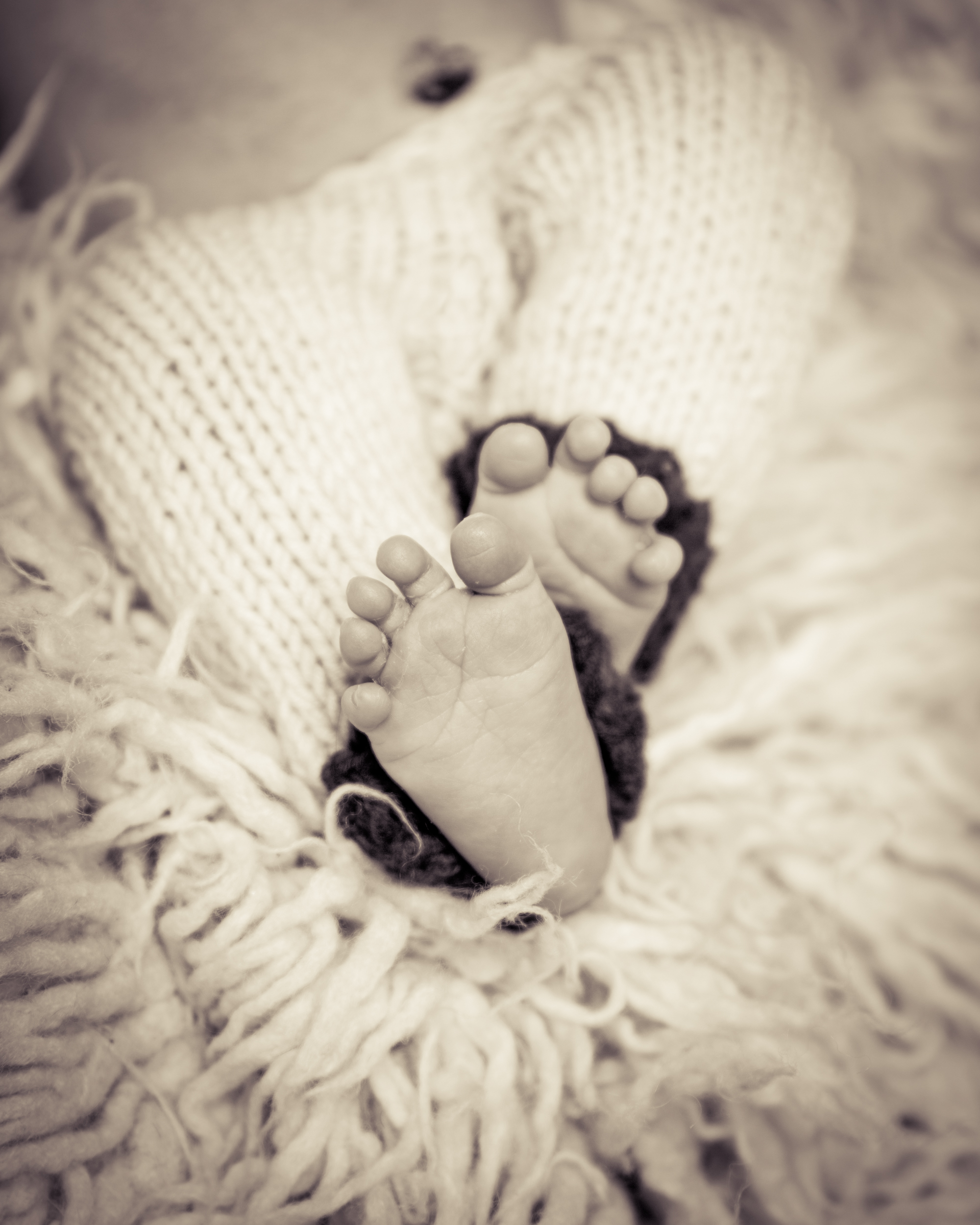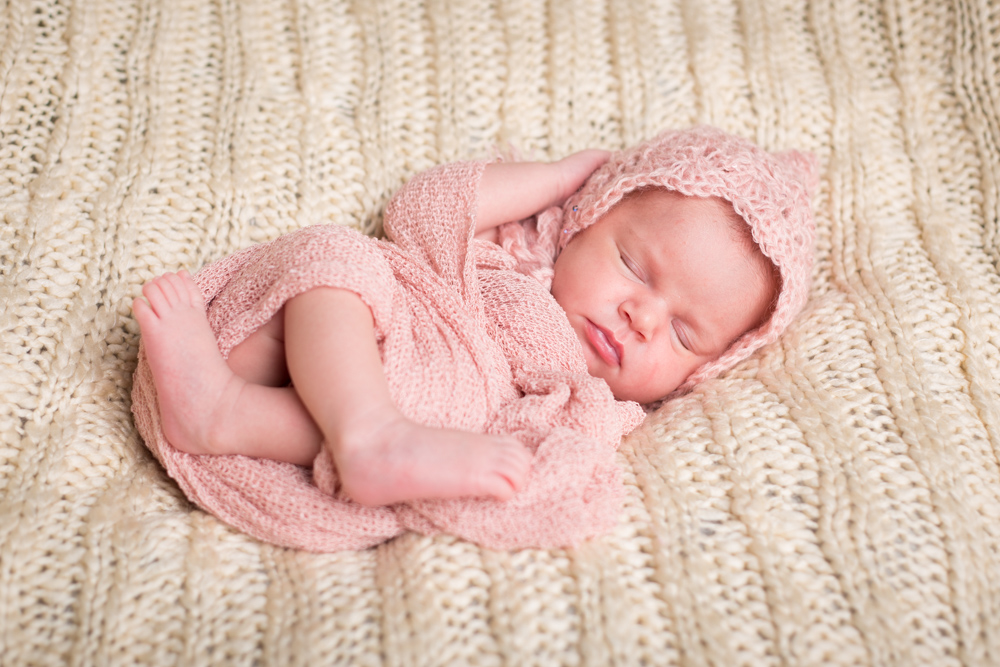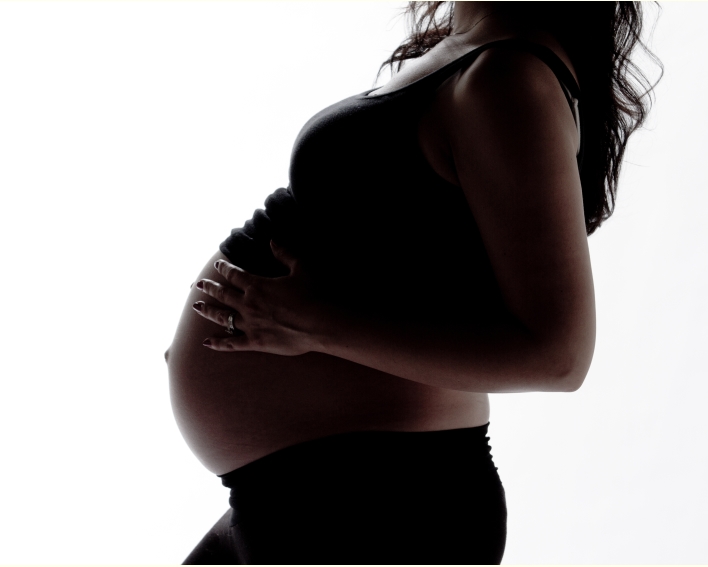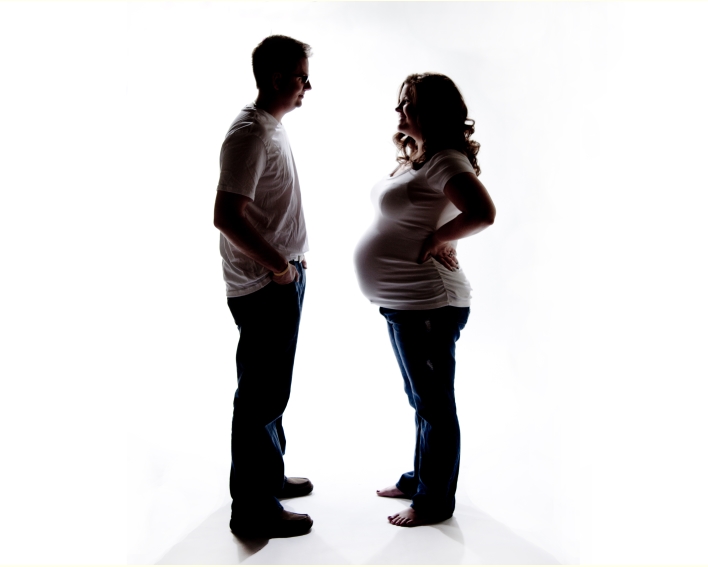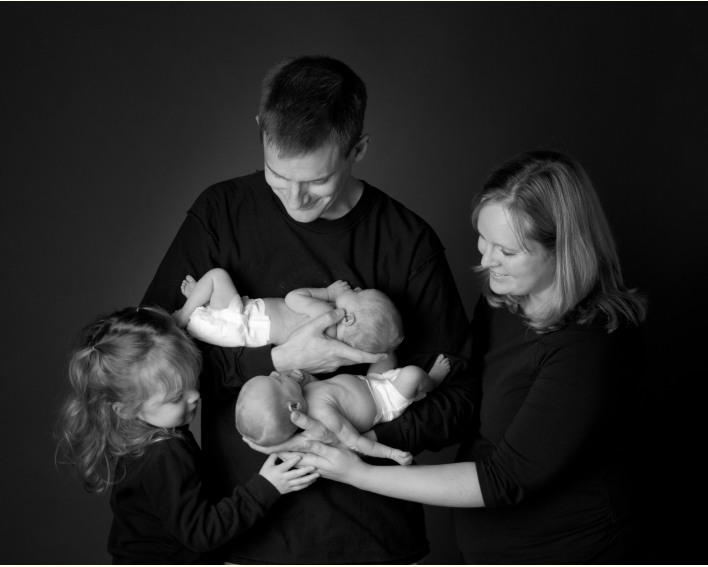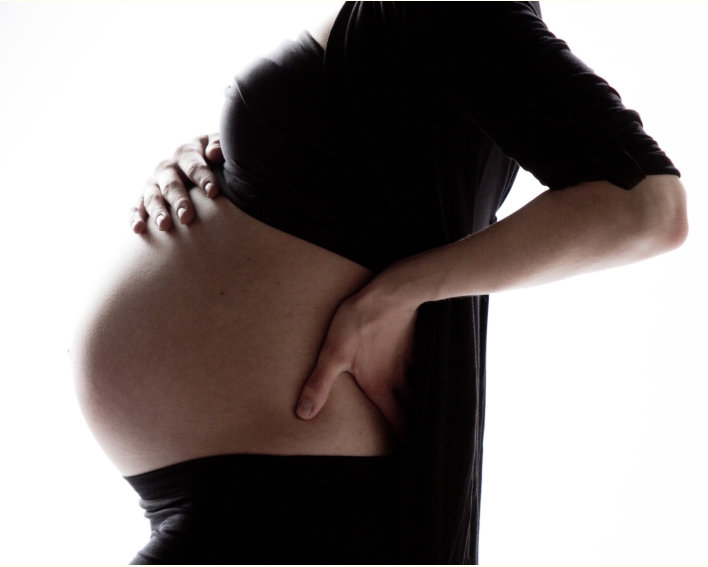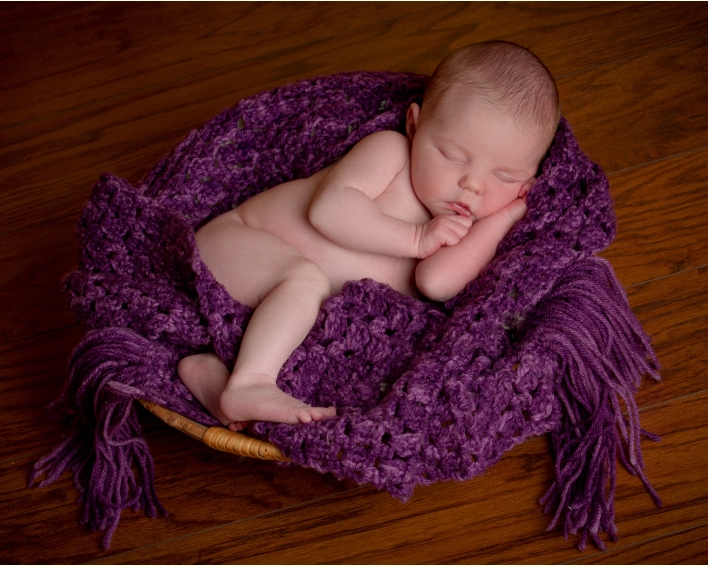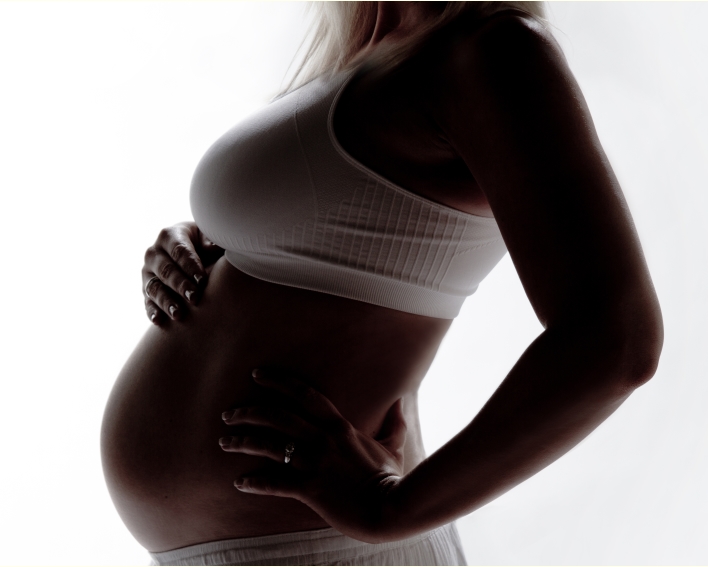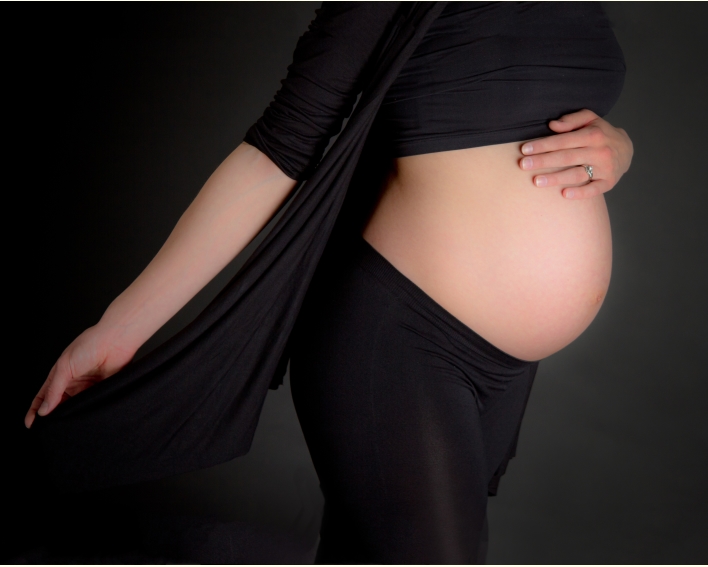 ANGELWORKS NEWBORN SESSIONS
We recommend booking your newborn session during your pregnancy, and the best time to photograph your new baby is within the first three weeks so they are still nice and sleepy. Let us capture every precious detail of your new little one - from his tiny fingers & toes to her dimpled little chin! Our patience is unending, and we guarantee someone will get pottied on during the session! We'll take care of baby - your job is simply to get here, then relax as we make magical images of your sleepy (or wide-eyed) little sweet sweet!
LET US HELP YOU DECORATE!
Ask us how we can show you your favorite images on your own walls, at actual size. See how amazing your new artwork will look before you make your final choices!
Contact us today for more information at 269-823-3746, via email charity@angelworksonline.com, or checkout Cooper's newborn session here!